The arts magazine for teachers
A new initiative, Theatre in Schools Scotland, should ensure all primary aged children in the Auld country get the chance to see at least one live theatre production each year and there are calls for the remainder of the UK to follow suit (The Stage).  Admirable though this certainly is, and recognising the high quality of touring companies taking theatre into schools, seeing a performance sitting in the school hall just won't recreate the excitement and 'magic' of actually going to a theatre to take in a show.
Many children still only get to experience the theatre if their school organises a trip and despite budget constraints and logistical hurdles to overcome, surely we should be trying to give pupils every opportunity to experience live performances in a theatre? Cheaper tickets for schools certainly help, but a greater emphasis on the benefits of the arts in every child's education must be a priority.
In this issue: our Big Interview is with prolific author Adèle Geras, giving us an insight into her life and works, we pay a visit to the Bristol Old Vic Theatre School as it reaches 70 and feature the NT Connections youth theatre festival as it marks 21 years. We take a look at the Chichester Festival Theatre and its emphasis on nurturing young talent and profile the Regional Theatre Young Director Scheme, offering support and training opportunities for aspiring directors. You will also hopefully enjoy the interviews with Daniel Raggett, director of 1984 as it returns to the West End, and with Lou Stein, the new Artistic Director at Chickenshed, plus a trip to the Prunella Clough exhibition currently showing at the Jerwood in Hastings. A little something for everyone, until we meet again in September, ready to 'go' once again!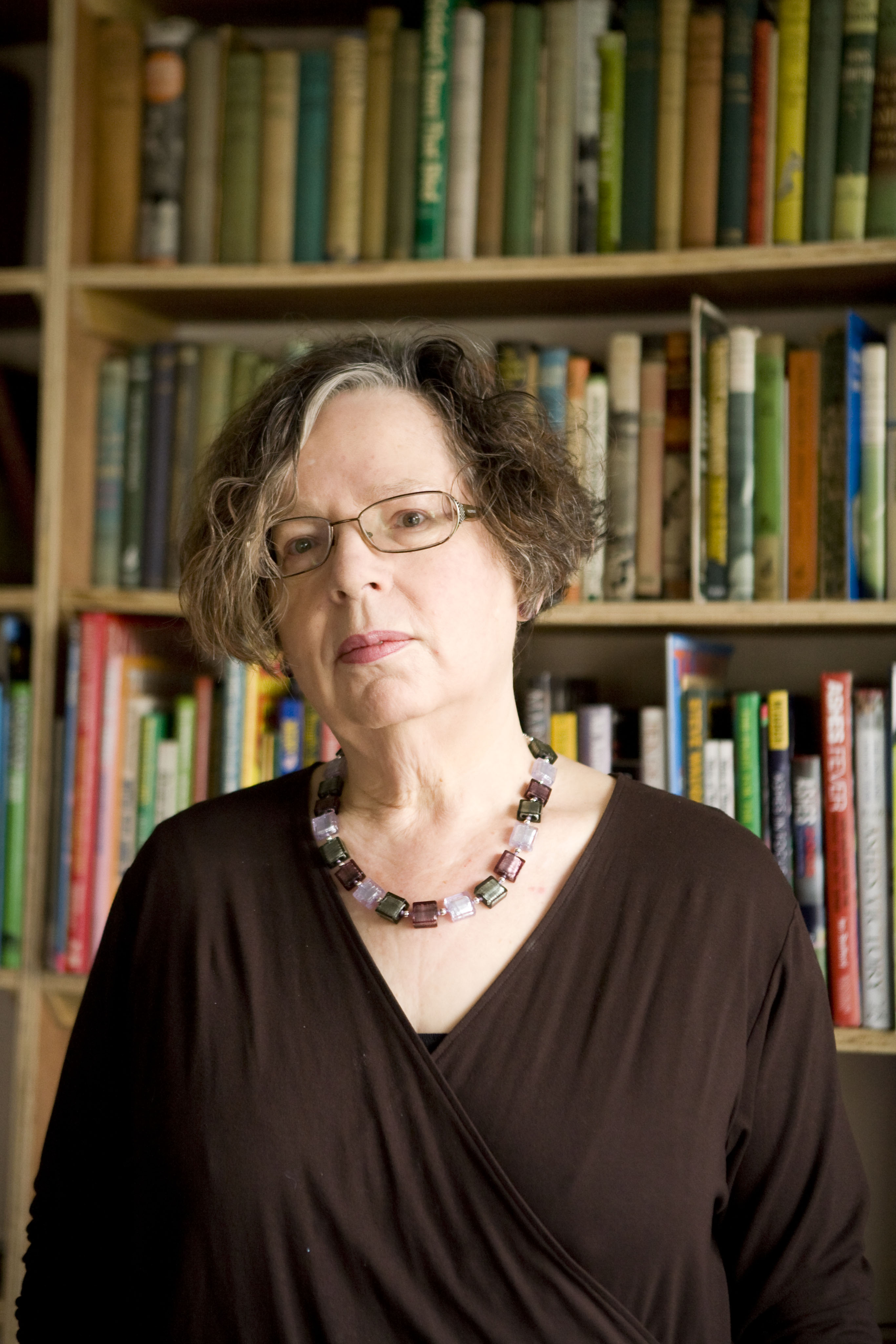 SUSAN ELKIN is enchanted by the multi-faceted and prolific writer Adèle Geras, still writing – at her own pace – at the age of 72. Most interviewees elect to meet journalists on neutral territory such as a coffee shop, hotel or reserved space at a theatre or publisher's. It is typical of the warmth and [...]