The arts magazine for teachers
I've recently been exhibiting at an education show and it was wonderful to be 'out' amongst like-minded souls, free of restrictions and masks after the past couple of years hibernating. Despite all that is going on elsewhere in the world, there was definitely an uplifting feeling at the event and I realised how much I'd missed interacting with real humans and seeing smiles! For those in education and the performing arts world, it is this positive human reaction that drives you to inspire and perform, bringing joy and an escape from reality, or perhaps to challenge and provoke thought.
The 'Big Interview' in this issue is with the talented and determined Dame Floella Benjamin, who recounts her journey from Trinidad to the House of Lords and is currently looking forward to the opening of Coming to England, a musical adaptation of her Windrush inspired 1995 book.
Determined to extend training opportunities around the UK, we pay a visit to The Bamboo House, Fourth Monkey's new regional training centre in Bristol and chat to Musical Theatre International about the introduction of a new app set to revolutionise your rehearsal process.
We catch up with Evan Placey, taking his Jekyll & Hyde to more than ten thousand pupils for the NT spring schools tour and grabbed a coffee with Toby Olié, whose latest incredible puppetry creations will be starring in the latest UK tour of Animal Farm.
Plus we have a thought provoking 'Pause for Thought' on To Kill A Mockingbird from Susan Elkin, along with a selection of Book and Theatre reviews.
John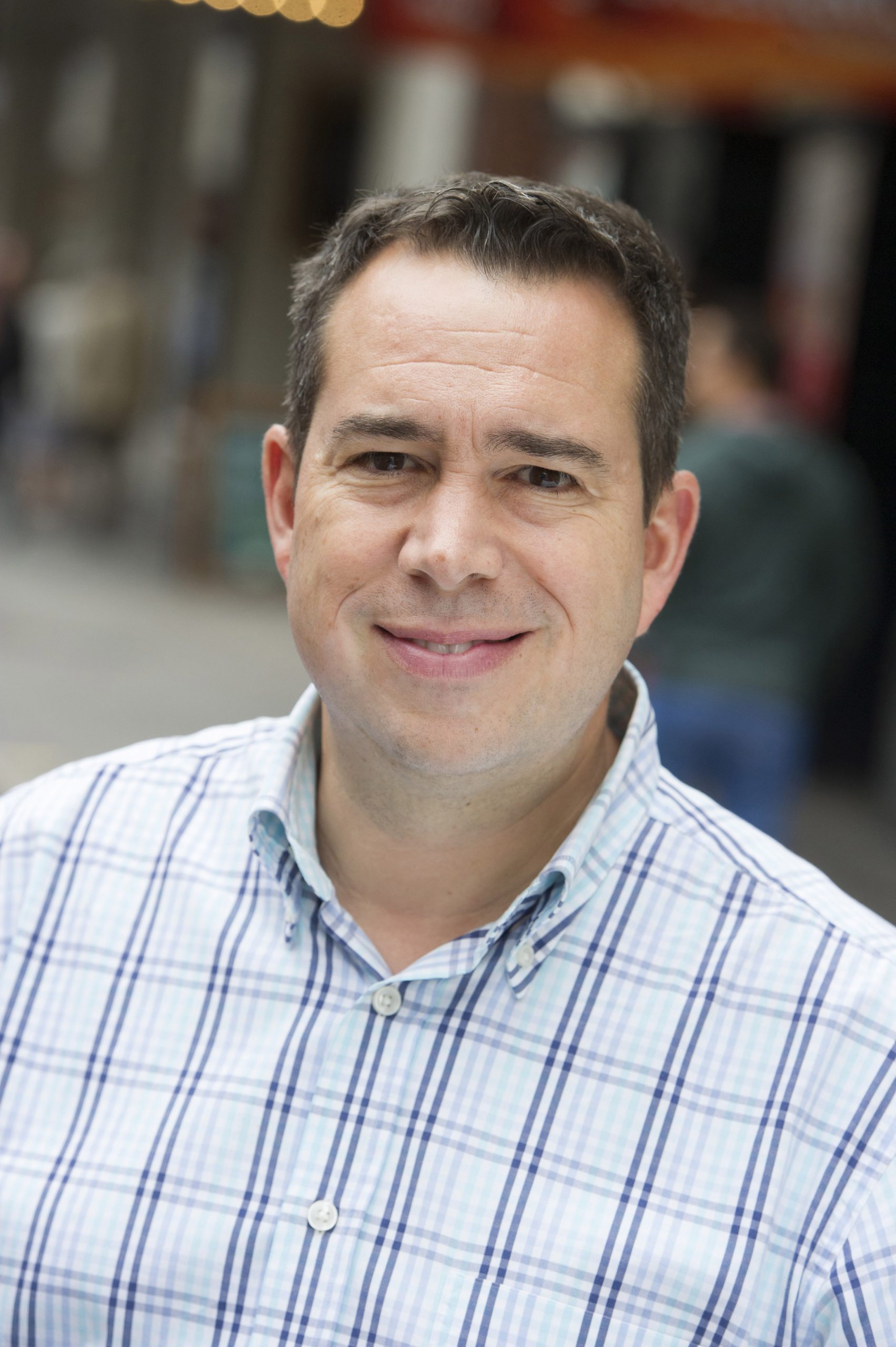 Kenny Wax is one of the country's leading theatre producers with Six and The Show Goes Wrong series under his belt among many other productions. Susan Elkin meets him. Kenny Wax, 54, is a very focused man. Yes, the pandemic has made his life quite difficult, but the long gap means, he tells me, that […]