The arts magazine for teachers
Shock news! Apparently young people are more aware of the lyrics of Justin Bieber than they are the lines from Shakespeare's plays. As a parent of two teens, even though they have both studied the Bard and been to see several live performances, this revelation really doesn't come as a great surprise. Perhaps we should encourage the use of more social media and streaming of Shakespeare into the palms of today's 'youfs', then they might be just as familiar with Shakespearean lyrics? But that enters the dangerous realm of advocating not going to the theatre…which is definitely something IP is opposed to! With the plethora of his plays being performed around the country this year, hopefully more of your pupils will get the opportunity to experience a live Shakespeare performance and not wishing to disparage JB, but I am not convinced his lyrics will be quoted in 400 years!
In another busy and varied issue for you this term, our Big Interview is with playwright Evan Placey, discussing his life, works and concerns for the future of drama in schools. We drop in on a primary school and their rehearsals as part of the Shakespeare's Odes celebrations in conjunction with Ex Cathedra, plus we take a look at preparations for Frankenstein, the next production and tour from Blackeyed Theatre coming to a venue near you later this year. We celebrate the work of Oily Cart, specialists in creating theatre for children with SEND, which is 35 years old this year and take a peek inside the Monkey House – new home to exciting school Fourth Monkey. Finally in this issue, we've an interview with Curious playwright Simon Stephens, with an invitation for him to visit your school!
As we head into exam season, the quote this issue is from Hamlet: 'The readiness is all'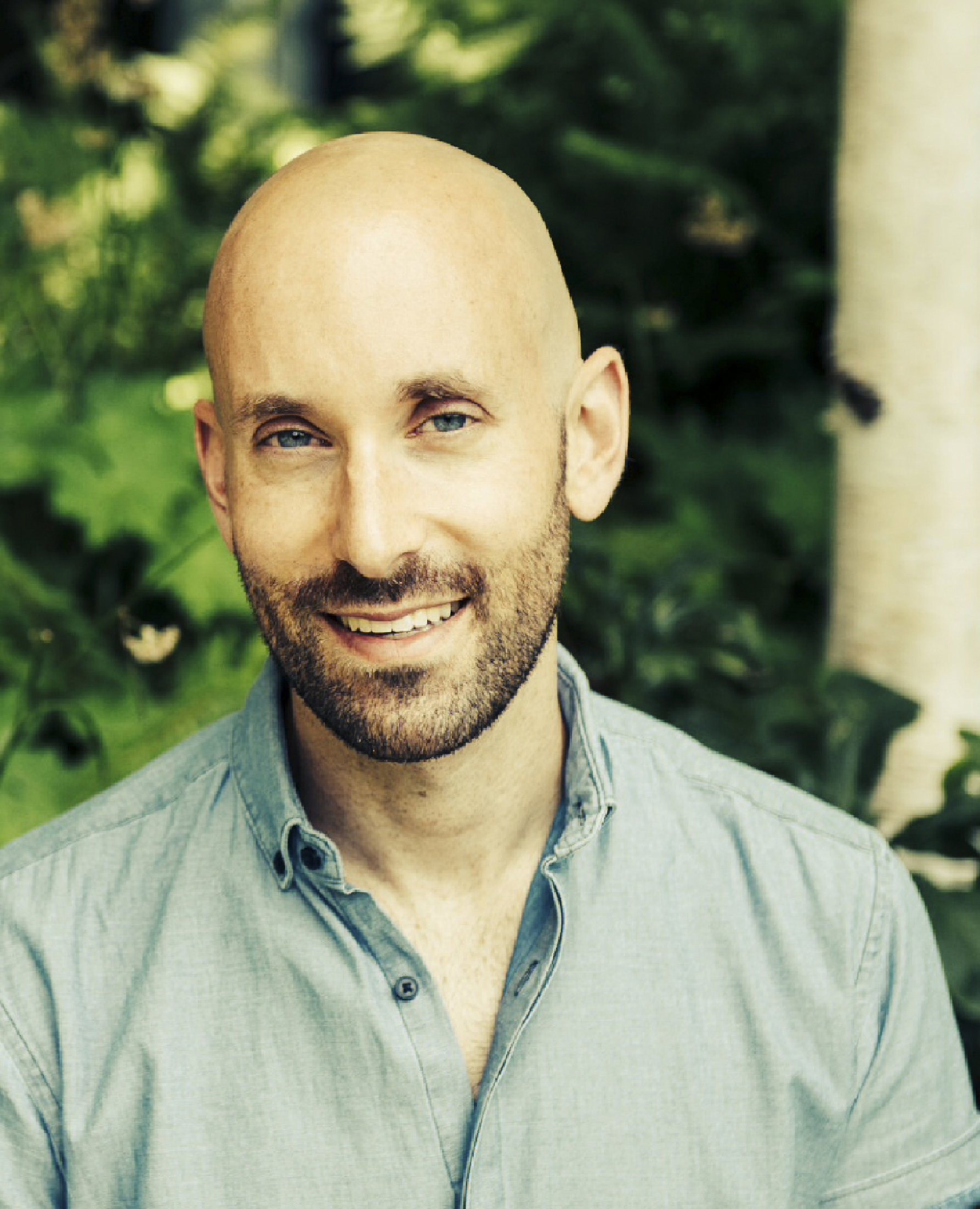 Playwright Evan Placey chats to Susan Elkin about his Canadian roots, challenging writing and his concerns for the future of drama in schools Within a couple of minutes of our meeting, playwright Evan Placey and I are chatting comfortably about his partner Daniel and life in south London with the little boy (now 20 months) [...]