The arts magazine for teachers
As London sees the opening of the new Bridge Theatre – a new 900-seat venue promoting new play writing – and West End audiences on the increase (the Harry Potter effect?), generating in the region of £100 million in VAT receipts for the Treasury last year, surely someone in Westminster (whoever is in control come June) will realise the importance of the creative industries to our economy? This will only be maintained if we invest in the future generators of this revenue – the students who will become actors, dancers, stage managers, writers and directors, but who will be 'lost' if the teaching of creative arts in schools continues to be marginalised. The performing and visual arts contribute hugely to society and the economy, so please keep inspiring your students and guiding them on their creative journeys.
In this issue, our Big Interview is with artistic director Vicky Featherstone, champion of new writing at the Royal Court theatre, and we preview this year's CILIP Carnegie and Kate Greenaway shortlisted entries, where your school can still get involved in the shadowing scheme. As your older students are planning their next move, we highlight the opportunities offered by studying at The Lir in Dublin and of the varied performing arts courses on offer during the summer months, for both young and experienced performers.
We look at the brilliant work of the BalletBoyz company, promoting dance for all, and drop in on Royal Central as they join the stampede south of the river to a new studio space. In our latest feature with Digital Theatre Plus, we look at some of the diverse resources available to support the teaching of physical theatre and in this month's exhibition review, Graham Hooper examines the relationship between art and the political landscape. As we head towards (yet another) election, one wonders how art may reflect the turbulent political landscape we currently find ourselves in?
And a quote for this month: "I have devoted my life to uncertainty. Certainty is the death of wisdom, thought, creativity." Shekhar Kapur (actor)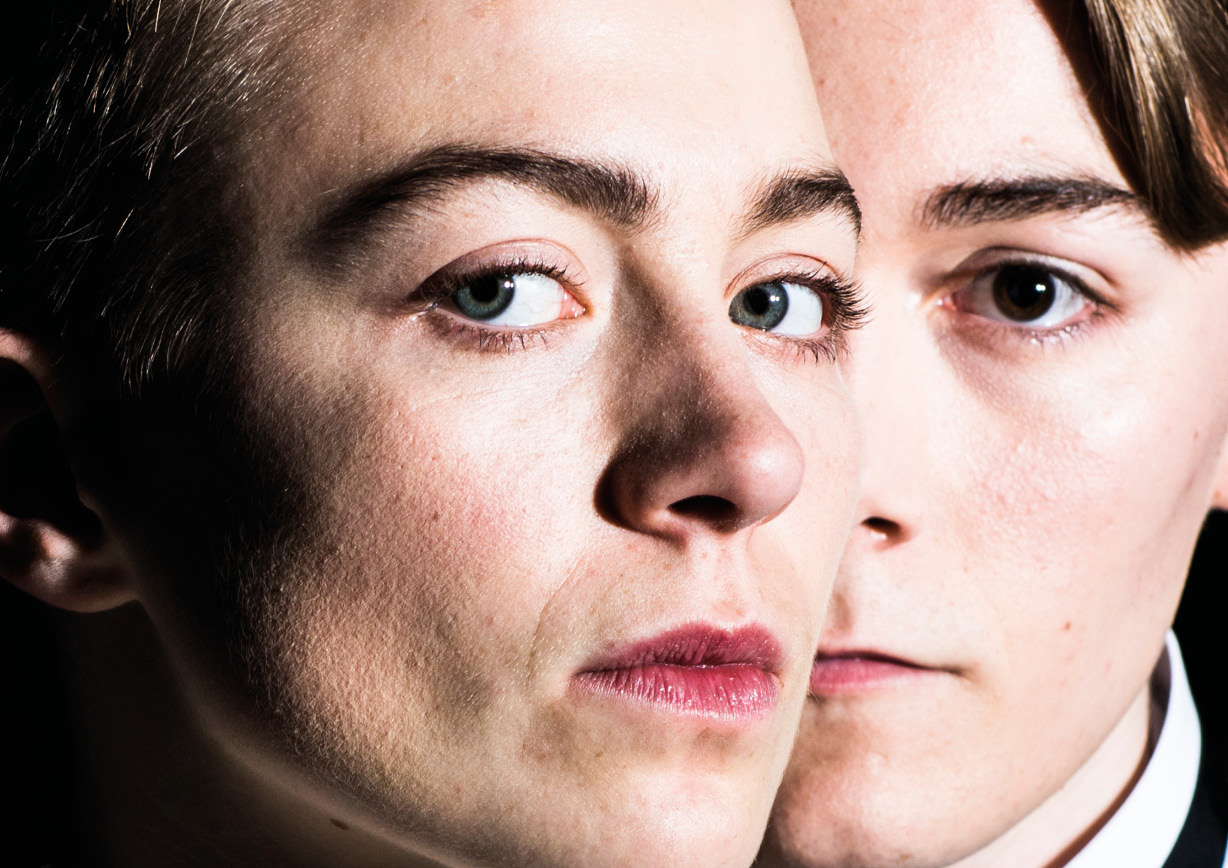 NYT CPD & Summer Season National Youth Theatre's latest Teacher CPD Event will take place on Thursday 1 June when the NYT will be opening up their rehearsal room to educators, giving them the opportunity to watch an open rehearsal of Dennis Kelly's DNA in advance of its limited run at the home of National [...]