The arts magazine for teachers
As regular readers of IP will know, we have long been campaigning for for arts education in schools, especially as the EBacc continues to bite. Now, the arts industry has woken up to the situation and leading figures from the world of theatre, dance and music are lending their voices and support to campaign for more support for arts education. The government has pledged £96 million towards arts education initiatives, which is a start, but funding for arts subjects in schools is imperative if we are to continue developing the creative talent of the future.
This update includes our Big Interview with innovative pianists Worbey & Farrell, combining classical music with humour, plus we take a view on this year's Carnegie Medal list of books vying for glory. Is your school participating in the shadowing scheme?
With a wide choice of options for aspiring young actors, dancers and musicians, we look at some of the summer schools around the country offering courses this year and also at the specialist courses for those interested in pursuing a career in puppetry.
Our regional focus this time takes us to the Stephen Joseph Theatre in Scarborough, and to the Trailblazers outreach educational work of the Royal Opera House with schools in Thurrock, Essex.
We feature the work of the Mousetrap Theatre Projects charity, helping make theatre accessible for more young people and of the innovative theatre experiences and training offered by Punchdrunk.
The Exhibition features two contrasting shows at the Tate's Modern and Britain – perhaps you can take advantage of the new Tate Collective initiative to attract younger visitors (16-25's)? This free-to-join scheme enables you to purchase entry tickets for just £5 – a considerable saving for many of the popular shows.
This month's Pause For Thought poses the question where our next tranche of musicians will come from if music lessons in schools continue to be cut back. Your feedback, of course, is always welcome.
John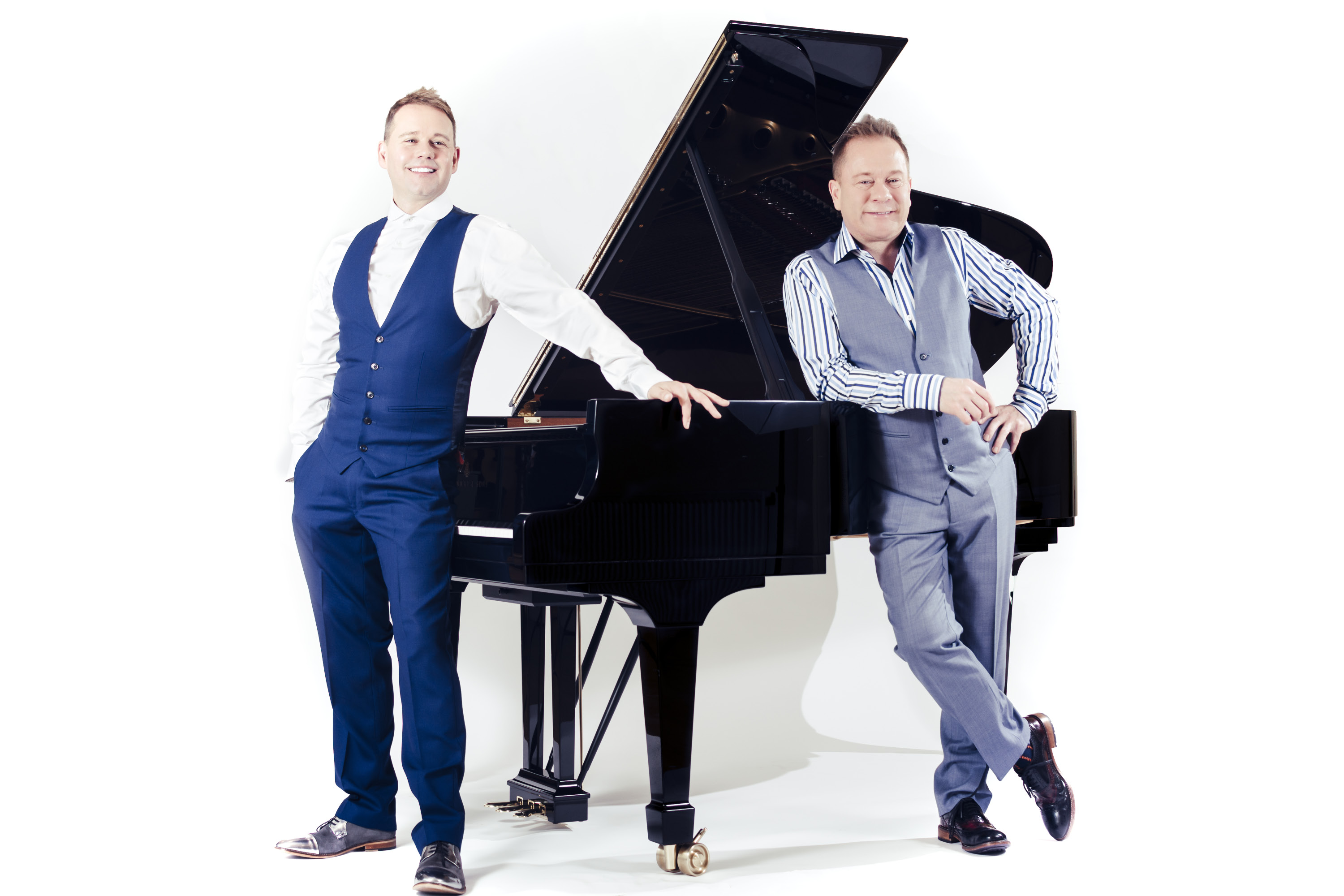 Steven Worbey and Kevin Farrell, both pianists, met at Royal College of Music. Worbey and Farrell, their unusual double act – four hands on one piano – combines virtuosic playing with family-friendly humour. Susan Elkin caught up with them in London on their way home to Edinburgh following a working week on a P&O Cruise […]