The arts magazine for teachers
Hopefully you have all survived the festive period and returned invigorated – having dodged the latest flu epidemic – to tackle the term ahead. This always seems like a term of great productivity and intensity, ensuring all the key curriculum elements have been covered prior to the cramming season. It's also a time for planning those extra enrichment activities for the coming months and I hope you will look to incorporate visits to take in the many touring productions around the country.
It's come to a rather poor state of affairs in our schools, with many already having to ask parents for financial contributions to provide some of the basics, for arts subjects to only be made available to those willing/able to pay for lessons. As we are painfully aware, many schools are finding it increasingly hard to offer a wide selection of courses, with pressures on maintaining the 'core' subjects, but where are our risk takers and critical thinkers going to come from if everyone is restricted to a narrow syllabus?
In this issue, we feature the new touring production of The Jungle Book – a familiar tale being inventively retold with new musical numbers, and look at the progression of Kneehigh from its West Country roots to LA and back again. We drop in on The Woman in White to chat to a couple of its leading actors, look at an MA in Stand-up, focus on the National Youth Orchestra as it reaches its 80th year and feature the new two-year actor training course offered by Fourth Monkey, aiming to challenge established practice.
Our exhibition writer, Graham Hooper, looks back at 2017 and previews the wide array of shows he's looking forward to in the coming year.
In the latest in our 'Pause for thought' discussion pieces, Susan Elkin puts forward a strong case for banning food and drink in theatres. Opinions on this subject seem to be divided – we'd be delighted to hear your thoughts!
John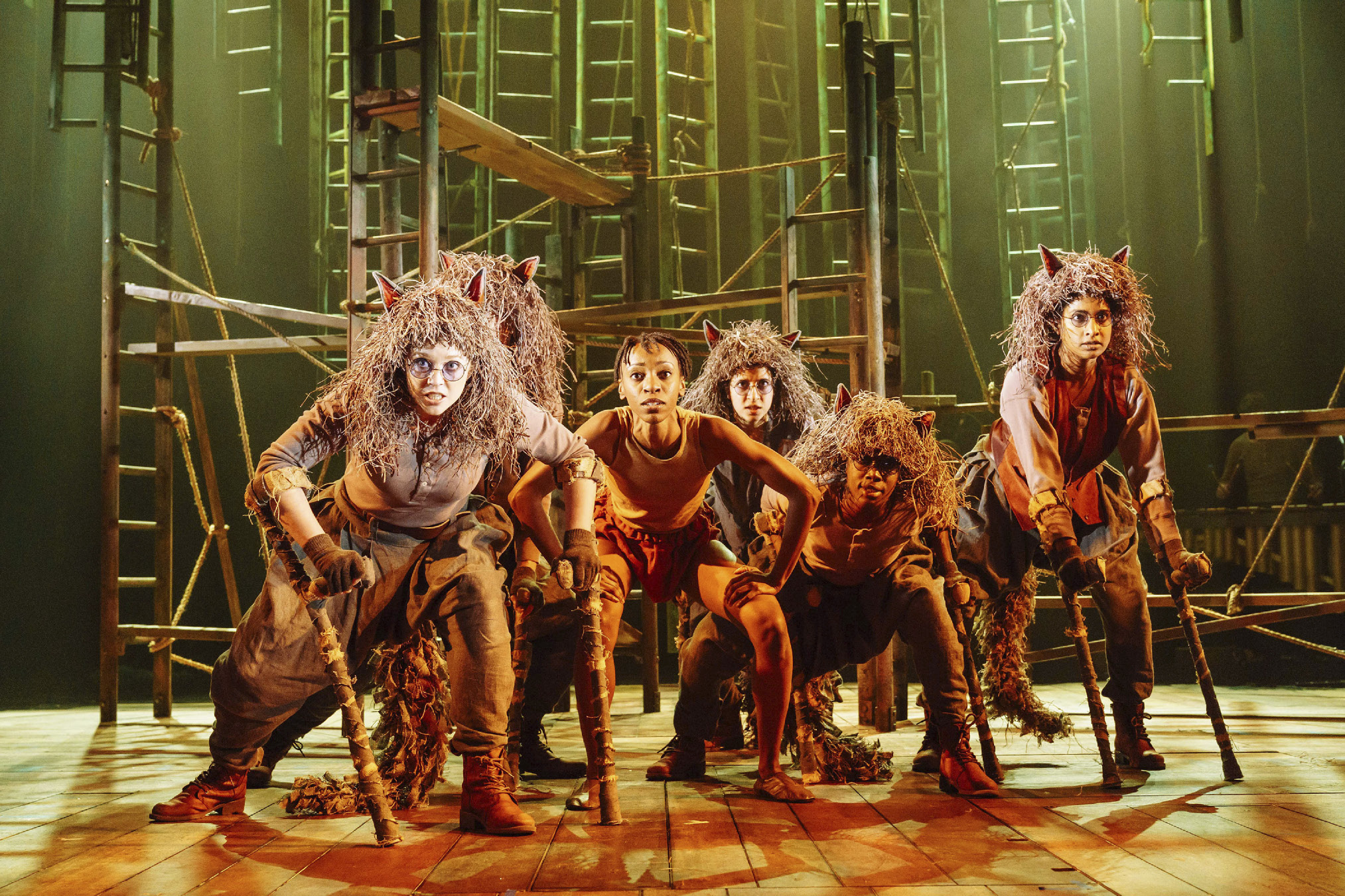 Susan Elkin spoke to playwright Jessica Swale, composer Joe Stilgoe and director Max Webster during the rehearsals for a brand-new adaptation of The Jungle Book which opened at Royal and Derngate, Northampton before Christmas and tours nationally this year. Everyone connected with this production mentions the 1967 Disney film, with its songs by George Bruns which have [...]