The arts magazine for teachers
If 1992 was the 'annus horribilis', what does that make 2020? A year that started with a clear vision is ending in turmoil, and good riddance to it, even if there are some positive noises now coming from those developing the various vaccines. In September, we were anticipating theatres and venues starting to re-open, under strict rules, of course, but that didn't last long… there are, however, stoic creatives and producers across the country already planning to open up again as soon as permitted. The creative industries will desperately need our support to get up and running, so please try to find productions or events at a theatre near you, even if it is an online streamed performance in the short term. With this latest optimism, can we dare consider putting on school productions in the coming term… or even holding non-Zoom parent meetings? I fear these are still some way off.
Please do take into account everything in this issue as correct 'at the time of writing', because we are in such turbulent times, plans can, and probably will, have to be amended! Check with venues for dates and times of performances. Our Big Interview in this issue is with director and actor Matthew Parker, who himself has had to make some late changes to his schedule, but who will hopefully be treading the boards at The Maltings this December. We also chatted to Fourth Monkey's Director of Training, Charlene Qwaye, to learn how this innovative school is evolving and gleaned some useful tips for online auditionees from the directors at ArtsEd.  For budding writers, check out the recent opportunity being offered by HighTide.  With most galleries currently closed, we have compiled a great guide to many of the online exhibitions that are 'open' to visitors.
So, until our next issue in the new year, stay safe and let's look forward to an annus mirabilis!
John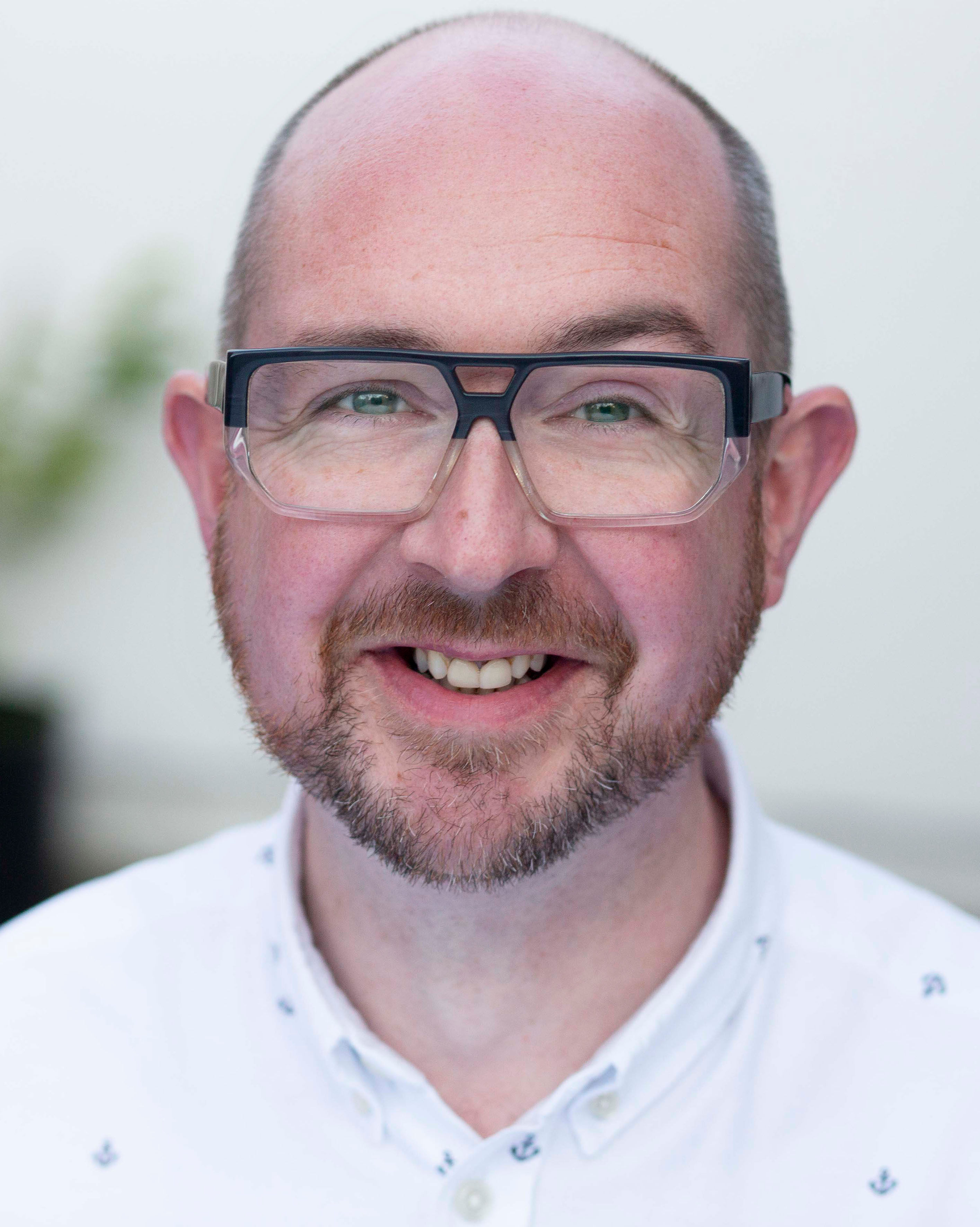 Matthew Parker is a theatre director. His recent Henry V in the Roman Amphitheatre for Maltings Theatre, St Albans wowed Susan Elkin, herself a Henry V veteran, so she met him to find out more. I fell in love with theatre when I was four years old – and it was for life", Matthew tells me, […]