The arts magazine for teachers
What a different world we find ourselves in! Having survived months of online teaching and endured the exams grading debacle, schools are now settling into the new term with an array of restrictions and guidelines to adhere to and more bubbles than at a foam party! Venues have been closed since March, however, at the time of writing, there are glimmers of hope that theatres may be able to reopen after enforced closure. Let us hope that this is not a false dawn and the beleaguered theatre industry can make plans for a full(er) programme in the months ahead.
I am surely not alone in wondering why it has been possible to go to the cinema or sit in a plane next to strangers for several hours, yet theatres have remained dark? Are theatres really that dangerous? Unfortunately, easing of restrictions has come too late to salvage most of the traditional Christmas shows and pantos on which regional theatres rely, but of course, if nothing else, the arts world is full of creative people. It is heartening to see how inventive producers have been, to adapt and utilise new technologies to keep producing 'live' performances. We round up several of these in this issue, offering you the opportunity to take in everything from school plays to Shakespeare, either at home or in the classroom, and hope you may be able to donate or subscribe to assist struggling artists.
Our Big Interview in this issue is with Alexia Khadime, who should have been staring in The Prince of Egypt, but who has spent 'lockdown' performing online to support those less fortunate in the theatre industry. Read her story from page 6 and in other features this issue, discover how colleges, schools and producers are making use of new learnt skills to get us through this. After all… the shows MUST go on!
John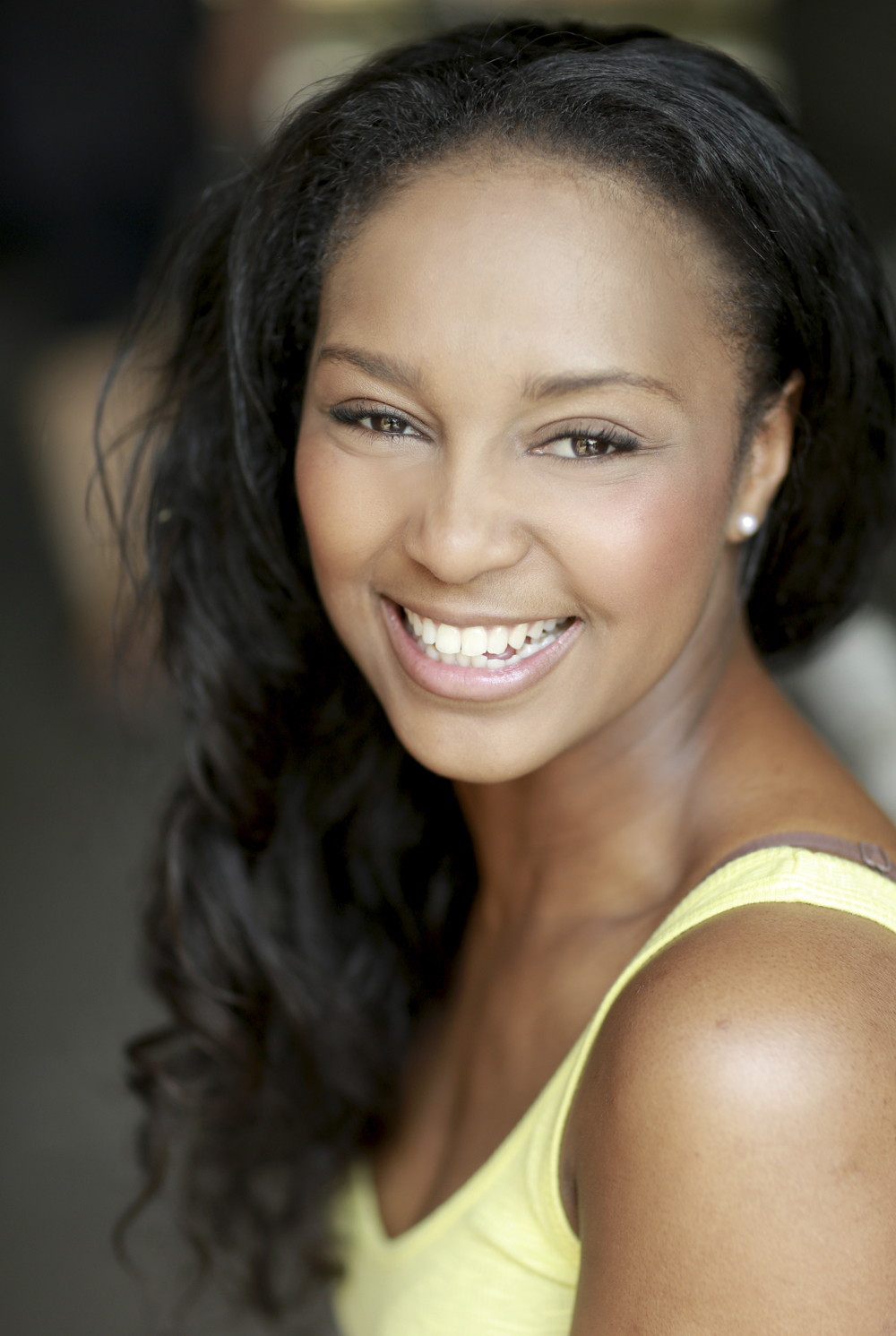 Alexia Khadime is a talented actress of stage and screen, taking time to support others during the enforced closure of theatres. Susan Elkin caught up with her for a chat.