The arts magazine for teachers
Welcome back! So, while we've been away, it's been all change at the top – with new faces in the government departments of culture and at education. On the one hand the government are pledging greater access to the arts for children, with new culture secretary Karen Bradley announcing a scheme to offer free access to the arts which "must be available to everyone, not the preserve of a privileged few" and "hoping to help nurture the cultural citizens of the future".
On the other hand, of course, is the continuing fight to preserve arts teaching in schools, where children should have access to the arts and culture in its many forms. The systematic removal from the education system of creative and cultural opportunities for young people, from primary schools up, to focus on the 'core' subjects must be reversed. It's surely not rocket science to turn STEM into STEAM.
We have interviews with Carnegie Medal winning author Sarah Crossan, music director Tom Deering and winner of the BBC Young Musician of the Year Sheku Kanneh-Mason, each recognising the teaching of arts subjects in schools as instrumental to their success.
And proving that there are still opportunities to include the arts in schools, we focus on the Shakespeare Schools Festival and the Into Film festival, both ensuring many thousands of pupils across the UK will have exposure to, and benefit from, access to various forms of the arts.
In addition, we pay visits to Glyndebourne, Stage Schools, Trinity Laban and The Roundhouse, plus a couple of contrasting portrait exhibitions to find educational opportunities across the arts and ages that may be perfect for some of your pupils.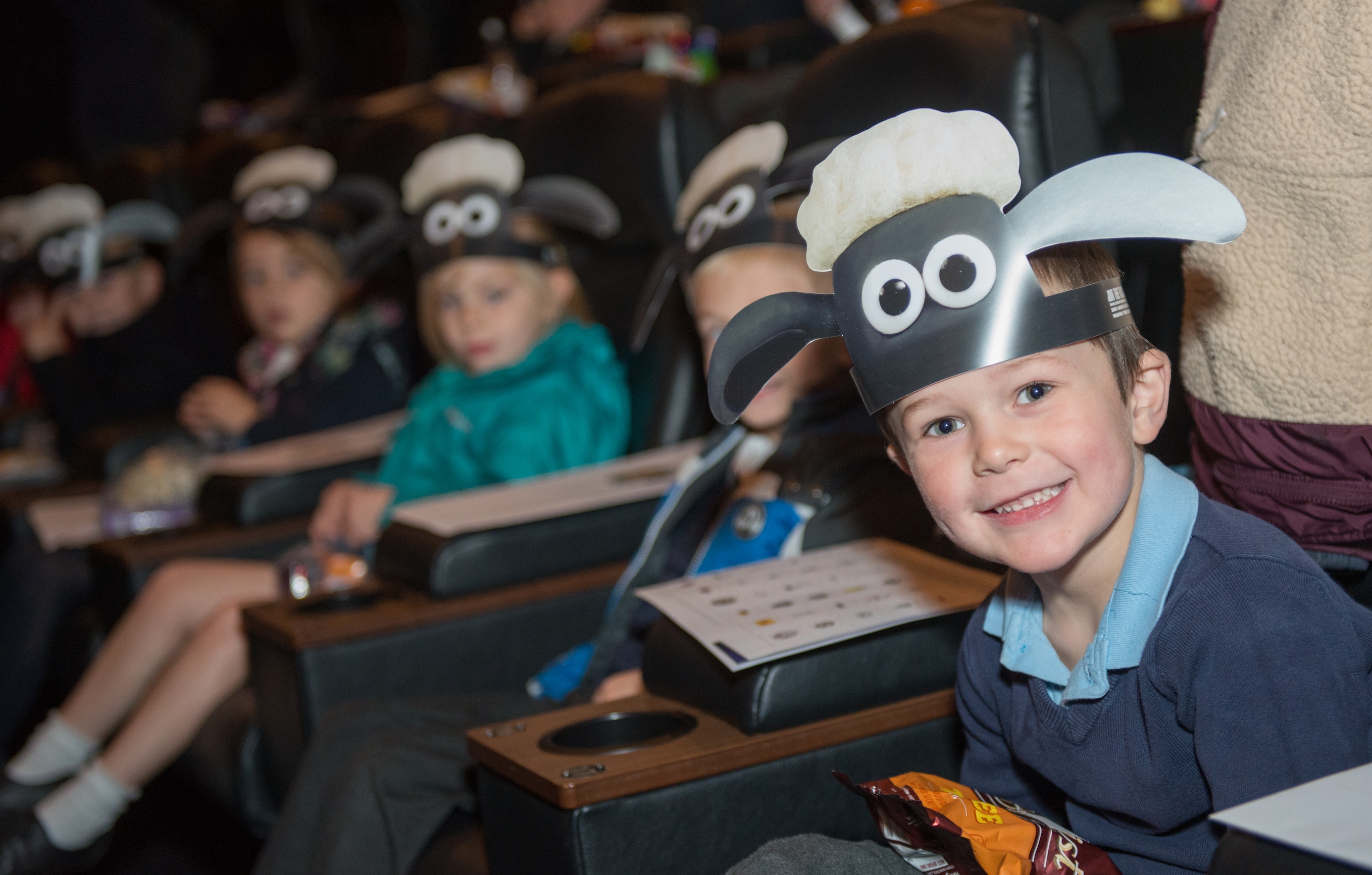 The INTO FILM Festival returns with 3000 free screenings and events from 9 – 25 November 2016 – Diversity, Wellbeing and Anti-Bullying are the key themes of world's largest annual youth film festival A free trip to the cinema is once again on offer for schools all over the UK this Autumn as part of the [...]