The arts magazine for teachers
A new term and a palpable increase in the tension with my Yr13; a driving test and mocks imminent and (self-imposed?) pressure to perform, aiming for the highest grades. I'm trying to keep everything calm and stress-free, although that's not always easy! He's determined to succeed – at everything – aiming for a place at a top university and I'm confident he'll succeed wherever he goes on to study and whatever career path unfolds, but of course the thought of a further three or four year's studying, let alone the incumbent debt, certainly isn't for everyone.
Fortunately, there are an increasing number of alternatives and the vibrant creative industries are embracing these by providing opportunities to learn and earn with attractive apprenticeships in a wide range of 'behind the scenes' roles. In this issue, we examine a number of these apprenticeships and hope you will recommend this option as a viable route into the profession to your cohort.
For those looking to perform, we investigate the array of stage schools nurturing young talent in the UK and highlight the excellent work of British Youth Music Theatre), which annually searches out and encourages hundreds of young performers around the country – make sure to apply for their upcoming audition programme! There's an interesting 'success story' about one previous BYMT alum too!
Also in this issue, our 'Big Interview' is with best-selling crime writer Domenica de Rosa, with an insight into her career and writing process and we share a coffee and a chat with writer Piers Torbay, following the recent success of his adaptation of A Christmas Carol.
This month we feature the training and tuition offered by the Royal Birmingham Conservatoire and guide you through the relaunched drama syllabuses from Trinity College, whilst Graham Hooper marks your card for many of the exciting exhibitions to look out for this coming year.
A new decade – bring it on!
John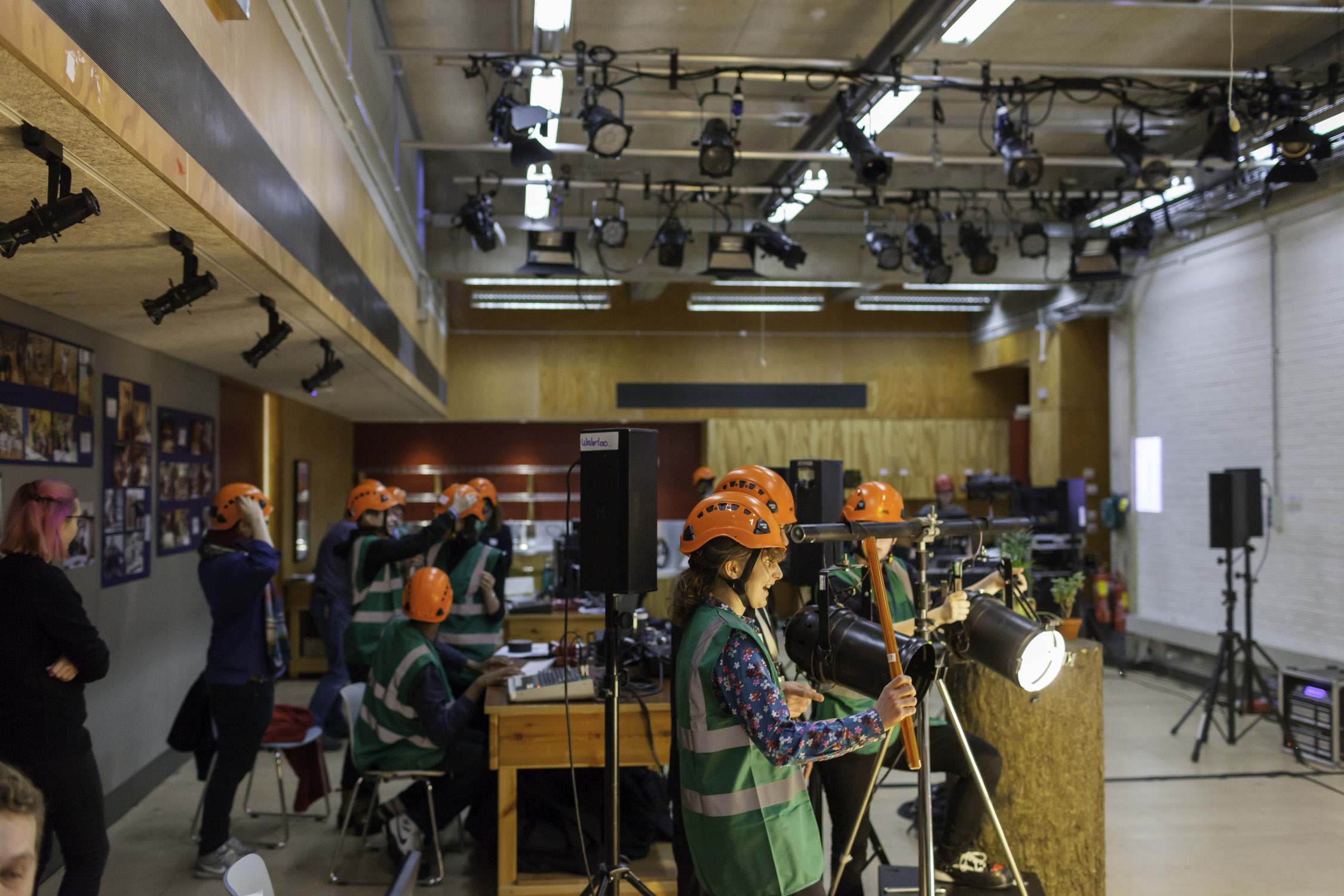 Don't ignore apprenticeships as a viable alternative route to a creative career. Susan Elkin looks at several providers and chats to recent participants. You're 18 or so and you desperately want to work in theatre – not as an actor, but as a backstage creative. So should you go to drama school or university for […]