The arts magazine for teachers
The exam season is almost behind us for another year and time to take a deep breath an assess how we can all move forward again. Whilst it is still undeniably challenging for schools to organise theatre and exhibition trips, it should be seen as an intrinsic element of studying the arts for students to experience as many different forms and approaches as possible. Not only is this vital in laying the foundations for those pursuing a career on the stage, but will hopefully also open up pathways for others interested in a career 'backstage'. Post-pandemic, the theatre and performing arts industry has experienced a significant decline in those working in front-of-house and backstage roles and is having to reassess the way these vital jobs are perceived and rewarded. Apprenticeships and training opportunities for technicians, sound & lighting engineers, costume designers, etc are offered by many institutions and your students should be encouraged to explore these further. A rewarding career in the arts isn't just for the performers!
The inspiring interviews in this issue take in several different genres: an opera singer/composer, a playwright/author and an actor/producer, each proving that there are many different routes into the arts. We also feature the National Theatre's Speak Up programme, being extended to more schools with the aim of giving students a voice to enable a positive change in their lives.
The exhibition review in this issue takes in the Cornelia Parker show at Tate Modern – one you definitely don't want to miss – whilst our Pause for Thought provides an insight into the role of a critic.
Until we meet again in September, I hope you are able to enjoy a break and look forward to the academic year ahead.
John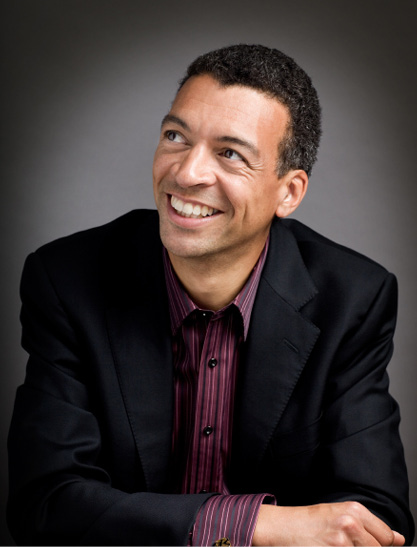 Roderick – Roddy – Williams is an internationally renowned baritone, composer and teacher. He sings opera, oratorio and songs from various eras in concerts. Susan Elkin chatted to him. Roddy Williams is a very busy man. One of the best-known baritones of his generation, he's on Radio 3 almost daily either because his many recordings […]