The arts magazine for teachers
Espionage, poisonings, a hero police officer and fraught diplomacy – even a bumbling fool – could all be part of a Shakespearean play, but unfortunately are apparently all too real. How the world hasn't changed in 400 years! Let us all hope that sense and diplomacy win in this particular 'play'.
The campaign to resist cuts to arts subjects in schools found a new ally this week, with Sir Lenny Henry speaking out against cuts at the launch of the National Theatre's 'Let's Play' initiative. "I'm learning there have been massive cuts in teaching the arts in schools and it is cutting off your nose to spite your face. If you are not teaching children how to be creative and curious, what are you preparing them for? You are not preparing them for the outside world," said Henry. As long-time advocates for the teaching of arts in all schools, Ink Pellet welcomes the support from the likes of Henry and Sir Andrew Lloyd Webber lending their voices and support – let us hope the government starts to listen!
In this varied update, the Big Interview is with Garry Robson, proving that it is possible to have a long career in the performing arts whilst overcoming disability and indeed that by making theatre more inclusive can enhance the production.
We take a look at three different colleges providing performing arts training – from Arts1 in Milton Keynes, already boasting an enviable record for its graduates – to the IAB near Barcelona, offering training in an international environment and feature the new Creative Producing degree course being introduced at East 15 for those looking for a career 'behind the scenes'.
In our latest regional feature, we focus on the rejuvenation of the Square Chapel arts centre in Halifax and its determination to engage with local schools and become the cultural heart of its community, whilst we also look at the excellent outreach work of the Royal Court's Young Court.
In Pause for Thought piece, Susan Elkin challenges you to encourage your students to embrace reading, for pleasure and to benefit their studies across the curriculum. Your thoughts?
John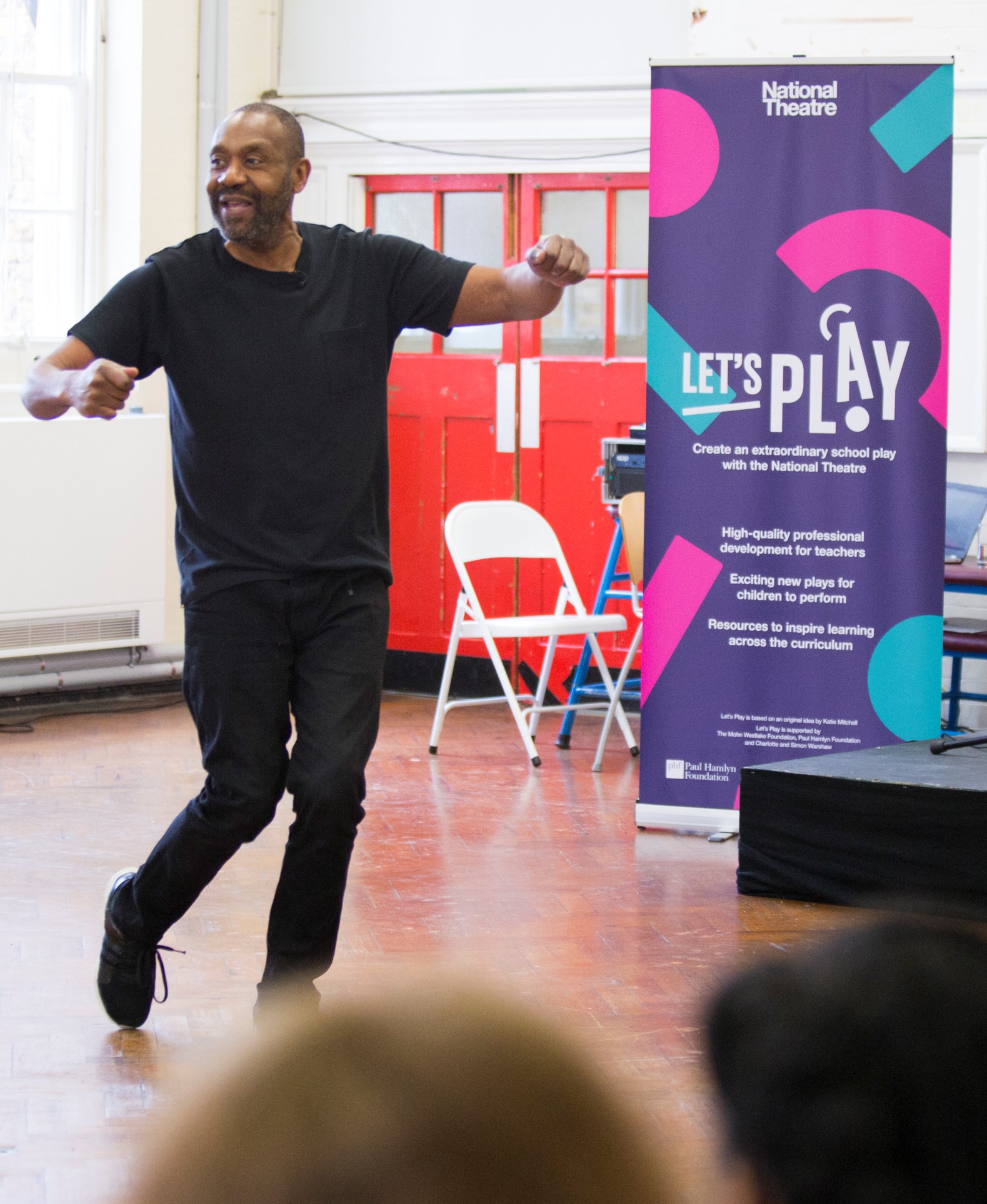 The National Theatre's major new initiative supporting the development of drama and theatre in primary schools across the country. Developed by professional theatre artists alongside teachers and senior leaders from primary schools across the country, Let's Play is an ambitious creative learning programme designed to transform creativity and theatre-making in schools.  Using a programme of Continued Professional Development […]