The arts magazine for teachers
Spring always seems to bring new hope, with plants springing to life after their winter hibernation and this year, perhaps more than most, this new hope seems to be more pertinent to all of us. On my daily dog walk, I have been watching as the bluebells miraculously start to emerge and their scent now fills the air once again… so I know spring is really here! Having endured a challenging year, let us hope that this spring there truly is a new start and life can return to a semblance of 'normal'.
Whilst students have returned to school and you are managing bubbles, it may yet be a while before school theatre trips can fully resume, but there are an increasing number of online resources and productions to help you ensure your cohort can still enjoy the delights of live performance to enhance their studies and inspire their thoughts.
Perhaps one of the positives to be taken from the past year is how theatre creatives have been devising new formats and online resources for you to embrace these opportunities; such as the multiverse adventure-style gameplay adaptation of Romeo & Juliet from Creation Theatre (page 16), which allows audience members to choose alternative outcomes and interact live with the characters.
Proving that the online world can open up new opportunities, we take a look at the 'lockdown' work from Graeae (page 13) and their latest series of online duologue plays, Crips without Constraints 2, pairing a disabled actor with the likes of Harriet Walter.
As an antithesis to the online world, our Big Interview in this issue is with puppeteer Ronnie le Drew, still performing in his 70s, demonstrating that there are many ways to tell a story (page 8).
Theatres are scheduling productions, drama schools conducting their auditions (online)… signs that we are emerging from hibernation and normality WILL resume!
John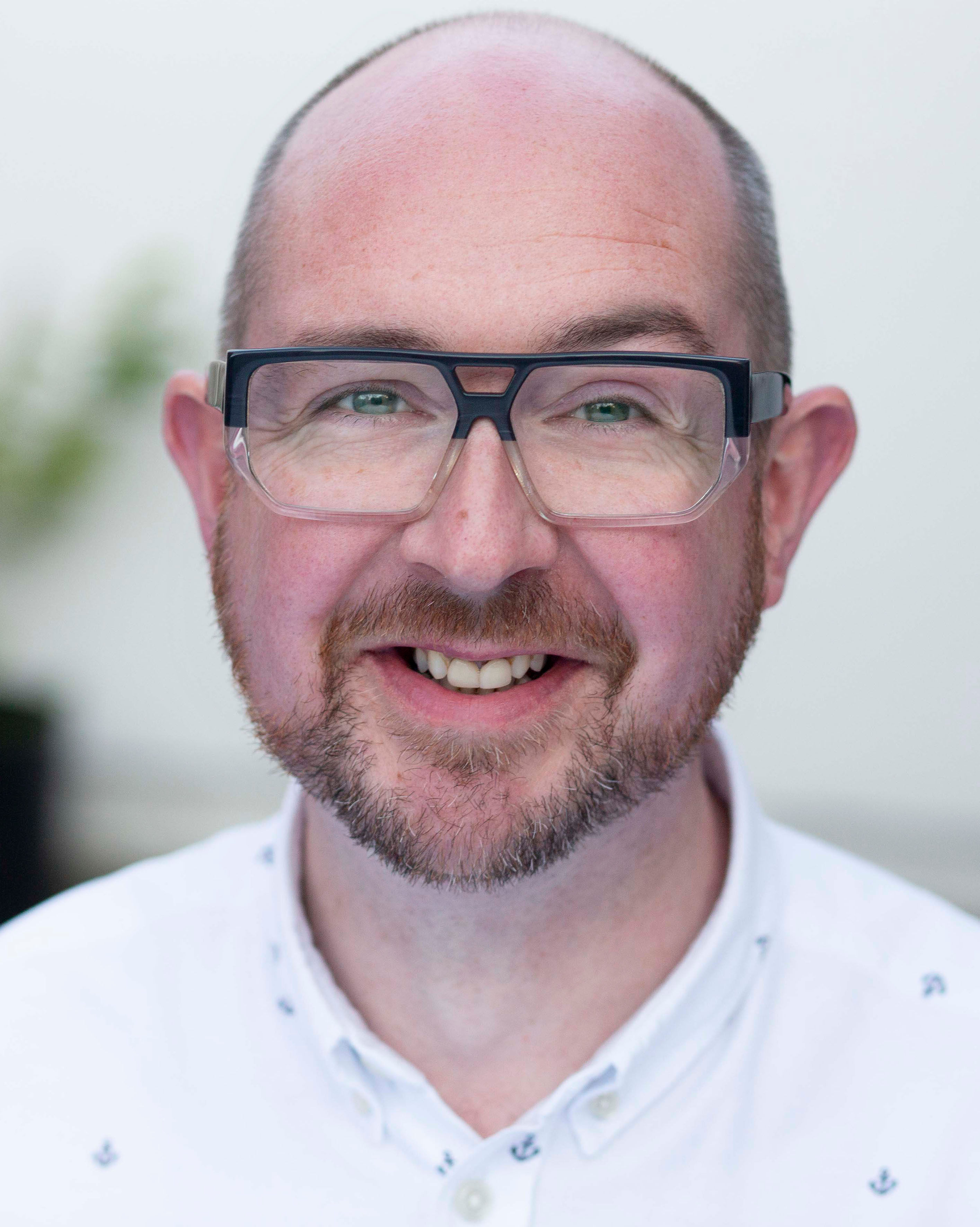 Matthew Parker is a theatre director. His recent Henry V in the Roman Amphitheatre for Maltings Theatre, St Albans wowed Susan Elkin, herself a Henry V veteran, so she met him to find out more. I fell in love with theatre when I was four years old – and it was for life", Matthew tells me, […]