The arts magazine for teachers
Bad habits are difficult to break, good ones need to be nurtured. And so it is with theatre bookings and group visits that we need to reassert the many benefits of taking a school party – or indeed the whole school – to see a production, especially as we head towards the pantomime season. For many kids, the annual school trip to the local panto is their first and often only opportunity to experience this cultural learning experience. It has been particularly challenging over the past couple of years to entertain taking a school party to the theatre, but now is the time to get back into good habits! Without the revenues from packed festive houses, many theatres will continue to struggle, and it is imperative they are given as much support as possible, to ensure we do not lose these fabulous cultural centres.
Another recent tale of overcoming adversity is the success of The MTA to raise sufficient funds, not only to stay open for the coming year, but with the tremendous support of benefactors, to offer 10 fully funded places for the current year. From the brink of disaster and the threat of losing a previous dual winning 'School of the Year', this is great news that this school has been able to remain open, but it doesn't hide the fact that more could be done to support students training in similar establishments.
Annemarie Lewis Thomas, principal and CEO of The MTA, said: "We are aware that we still have a fight on our hands, and we'd value your support moving forward as we continue to fight not just for us, but for all the independent colleges that like us, know that it's training that creates careers, not an arbitrary piece of paper that says 'degree'. We call on Spotlight and Equity once again to re-visit their criteria around entry to their graduate list, thereby giving students the opportunity to at least apply for some of the bursaries that they manage." www.themta.co.uk
The September issue has a lively selection of interviews and reviews for you to dip into…
John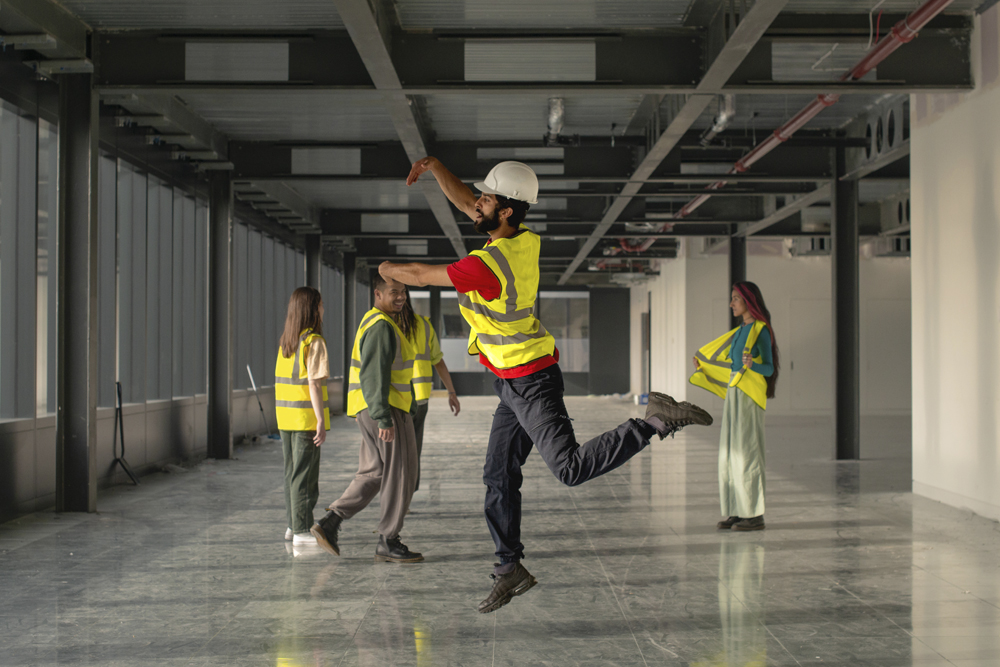 So just how do you support an industry which is on its knees – economically, theatrically and emotionally – after a pandemic which has almost felled it? Step forward New Diorama Theatre, its artistic and executive director David Byrne, and – most importantly – British Land, a real estate investment company with British holdings worth £10.3 billion. Susan Elkin investigates.