The arts magazine for teachers
I spent this summer living my life vicariously through the exploits of my eldest son, as his career in the music industry starts to burgeon; going on tours of the UK and Europe, performing at several major festivals and preparing for an autumn tour to New Zealand and Australia. As with your cohorts, it's great to see them grow and spread their wings, especially if they can follow their dreams, and I've certainly revelled in the 'proud dad' moments (even if I don't understand all the lyrics!).
Following her dreams and a lifelong passion for music, Dr Hannah French is the subject for our Big Interview (p10) in the September 2023 issue, as she tells us about her journey and overcoming hurdles along the way – an inspiration to all.
There was also much pride in evidence when we visited a school's end of year performance of King Midas, led by the team at Bright Torches Theatre Company, integrating performance with a creative learning environment and providing a fitting climax for year six pupils.
We also turn the spotlight on the work of the NT Connections festival, firmly established as a platform for youth theatre and schools' drama, providing thousands of young people with the opportunity to perform in local theatres or take on backstage roles. As The Woman in Black embarks on an extensive UK tour, we caught up with author Dame Susan Hill, to find out all about how she came up with the spooky story and what it's like seeing your work told on stage.
Our Coffee Break chat is with acclaimed musical theatre performer Rebecca Thornhill, charting her career from am-dram to Gypsy
Wishing you all the best for the new academic year, please pass Ink Pellet onto your colleagues and students or visit our website or click here to subscribe.
John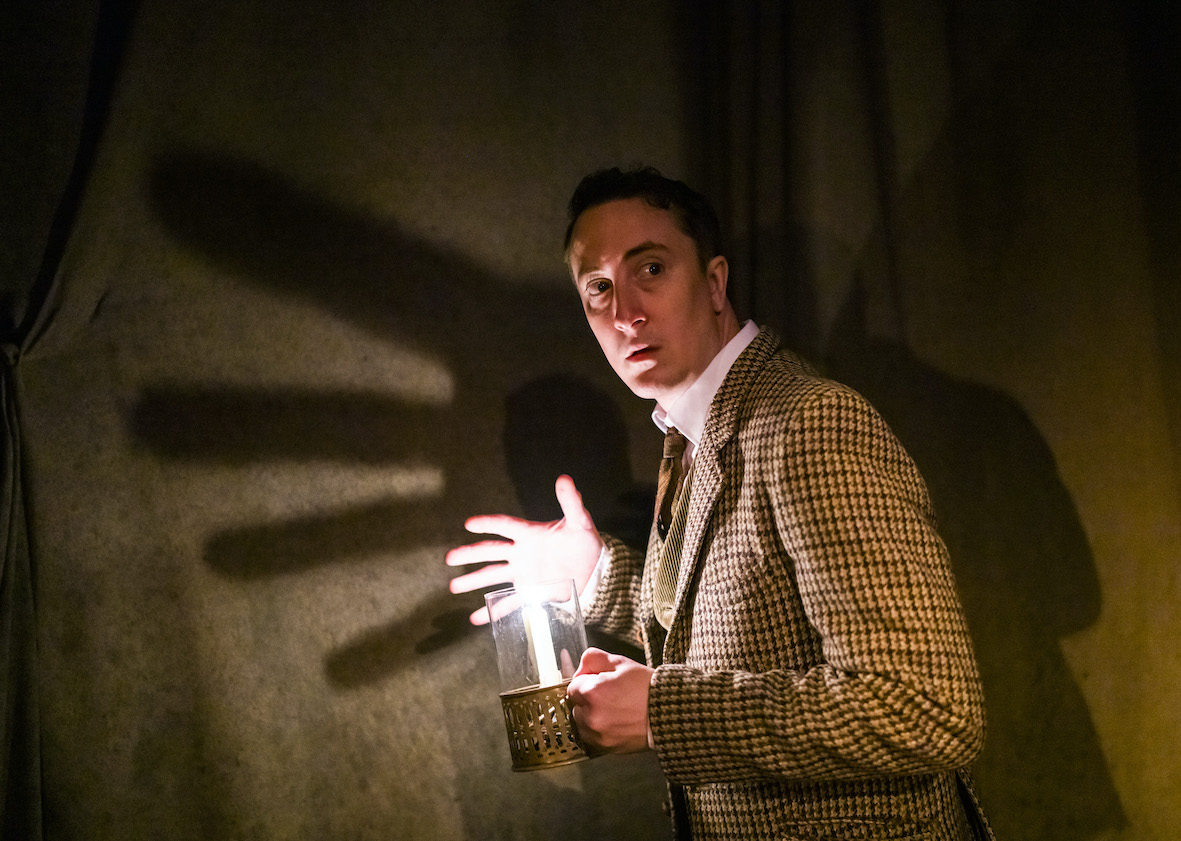 After 33 extraordinary years, Susan Hill's The Woman in Black will haunt the stage of the Fortune Theatre for the final time, as the production ends in the West End on Saturday 4th March 2023. PW Productions announce that after 33 extraordinary years in London's West End, the theatrical sensation that is Susan Hill's THE […]