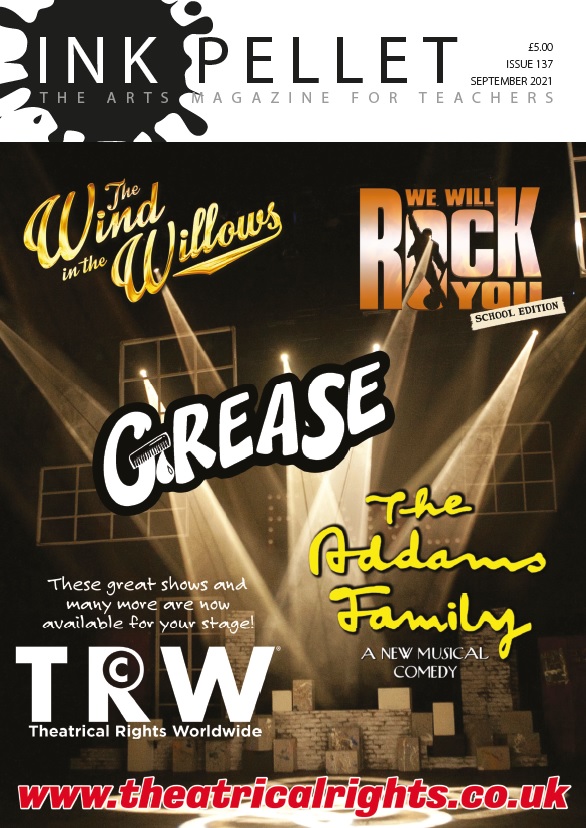 this month's
Ink Pellet contains
In this month's feature on drama schools, Susan Elkin takes a look at the opportunities available at the Manchester School of Theatre.
Offering another route into the industry, apprenticeships are flourishing and Susan Elkin examined the opportunities offered by the Royal Opera House.
Fourth Monkey Actor Training Company is offering a course in Bristol. Susan Elkin talked to founder and artistic director, Steve Green about this new development.
So just how do you support an industry which is on its knees – economically, theatrically and emotionally – after a pandemic which has almost felled it? Step forward New Diorama Theatre, its artistic and executive director David Byrne, and – most importantly – British Land, a real estate investment company with British holdings worth £10.3 billion. Susan Elkin investigates.
Making use of alternative mediums, Jean Dubuffet's career spanned many genres and the latest retrospective at the Barbican caught Graham Hooper's eye.
Determined to reach out to a wider, younger audience, the ENO is actively engaging with schools and supporting those recovering from illness. Susan Elkin discovered more.
Don't ignore the bard, implores Susan Elkin.
By Emma Stonex Published by Pan Macmillan In 1900 three lighthouse keepers disappeared from a lighthouse in the Outer Hebrides. And that mystery is the inspiration for Emma Stonex's oddly compelling and highly original novel set in 1972 and later. Three men, Arthur Black, principal keeper, William "Bill" Walker, assistant keeper, and the much younger […]
Very clearly reimagined as muscular, vibrant, ensemble-based physical theatre, supported by John Elliott's relentless, menacing soundtrack, this riveting take on Animal Farm opens with a mock Pathé News item. It's immaculately voiced by Will Stewart, who also does a simpering, comfort-loving pragmatic Mollie, and introduces each character. Then we're into the timeless story about the […]
Matthew Parker is a theatre director. His recent Henry V in the Roman Amphitheatre for Maltings Theatre, St Albans wowed Susan Elkin, herself a Henry V veteran, so she met him to find out more. I fell in love with theatre when I was four years old – and it was for life", Matthew tells me, […]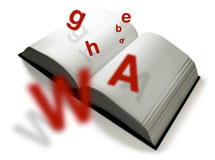 Ink Pellet's book review section covers an eclectic selection of new fiction, teachers' guides, audio books and classics.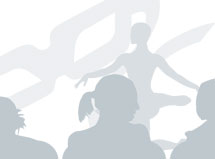 Our theatre reviews aim to bring you the latest and best performances of plays, dance and music.