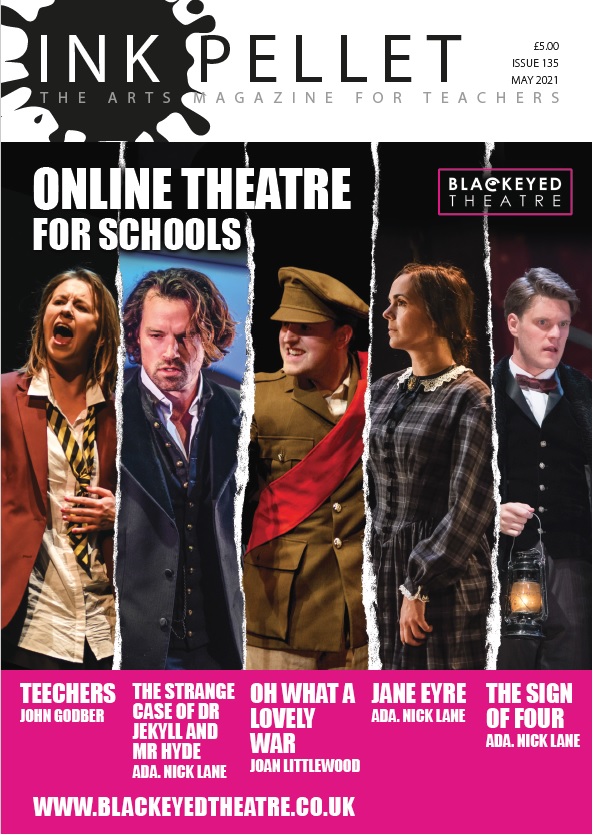 this month's
Ink Pellet contains
Matthew Parker is a theatre director. His recent Henry V in the Roman Amphitheatre for Maltings Theatre, St Albans wowed Susan Elkin, herself a Henry V veteran, so she met him to find out more. I fell in love with theatre when I was four years old – and it was for life", Matthew tells me, […]
A fierce, uncompromising visionary, revolutionising actor training, Fourth Monkey's Director of Training, Charleen Qwaye explains to IP how they are evolving 2020 marks a big year for Fourth Monkey. Ten years since the London-based actor training company was founded, it also marks their BA (Hons) Acting degree receiving formal accreditation in partnership with Falmouth University. This […]
Forty-three years since its foundation, ALRA (Academy of Live and Recorded Arts) continues to develop talented performers across many disciplines. Susan Elkin went to find out more. ALRA has come a long way since Miranda Hart and Jimmy Akinbola became its most famous alumnae. For a start, it's the only drama school in the Federation […]
An unusual collaboration between the Orchestra of the Age of Enlightenment and Acland Burghley School in London aroused the interest of Susan Elkin. The Orchestra of the Age of Enlightenment (OAE) has a new home. It is now based at Acland Burghley comprehensive school (ABS) in Camden. Three offices will be adapted for the administration team, […]
Chris Hocking, Principal & Director of the School of Musical Theatre, and Julie Spencer, Director of the School of Acting, at ArtsEd offer advice for auditionees in these unusual circumstances. Due to the current situation around Covid-19, ArtsEd have taken all first-round auditions for BA (Hons) Musical Theatre and Acting courses online, meaning auditionees will […]
Being one of the smallest drama schools in the country certainly hasn't held back this rural drama school, nor its esteemed alumni. Susan Elkin is our guide. When George Peck founded The Oxford School of Drama in 1986 he was breaking new ground. An actor/director used to working with students, he wanted to offer fresh, […]
Bereft of being able to visit galleries in person, Graham Hooper has put together a tour of wonderful online 'visits' for you to experience during lockdown.
Dennis Nilsen was a Scottish serial killer in North London who died in 2018. Known as "Des", he murdered at least 15 young men between 1978 and 1983, although he was convicted of only six. His motivation was necrophilia. This is not a story for the faint-hearted. David Tennant captures the dour, Scots impassivity beautifully. […]
By Jenny McLachlanPublished by Egmont This is a sequel to McLachlan's earlier Land of Roar and there's a third title in the pipeline. I read it, though, as a standalone and that works because she sets up the situation very adeptly at the beginning. Think Peter Pan (we meet the Lost Girls) crossed with Narnia […]
Susan Elkin implores you to maintain a broad reading list for younger readers, including titles perhaps now overlooked.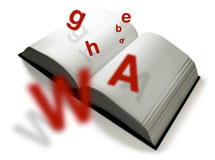 Ink Pellet's book review section covers an eclectic selection of new fiction, teachers' guides, audio books and classics.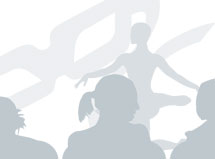 Our theatre reviews aim to bring you the latest and best performances of plays, dance and music.