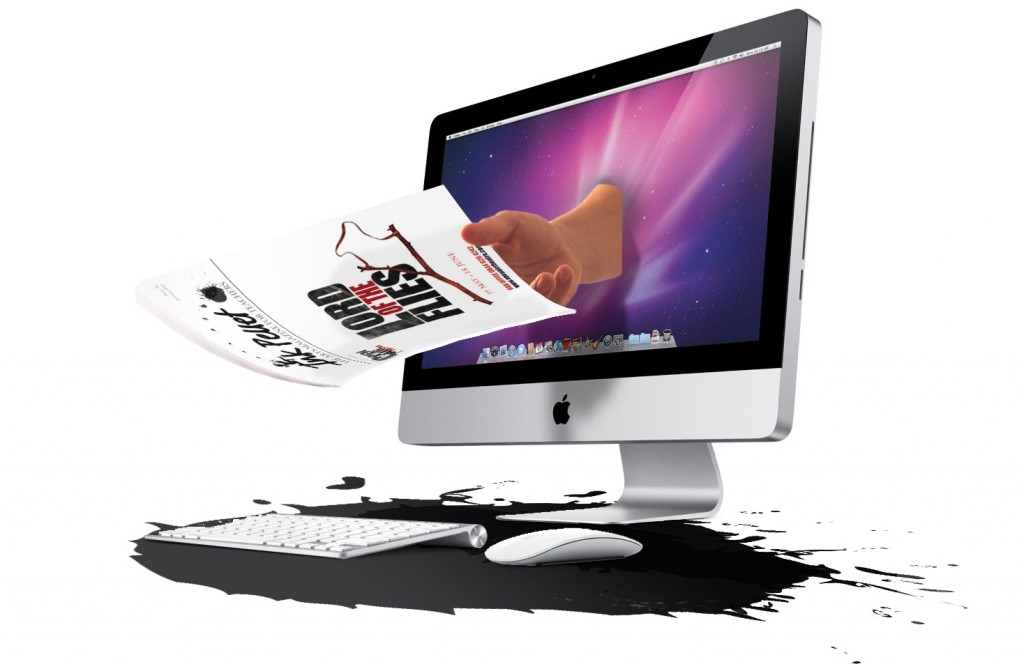 Never get to see Ink Pellet first?
Now you can subscribe online to receive Ink Pellet delivered to your own Inbox!
We know that Ink Pellet – the arts magazine for teachers - is quickly snapped up in staffrooms, so we have now also made it available in a digital online edition.

Make sure you have your own free digital copy delivered to your Inbox six times a year – simply complete the form bellow.
To apply for the printed issues to be sent to your school, please include 'Print Issue' in the Subject line on the form below.
Note: Free trial digital issue offer available until Sept 1st 2013.