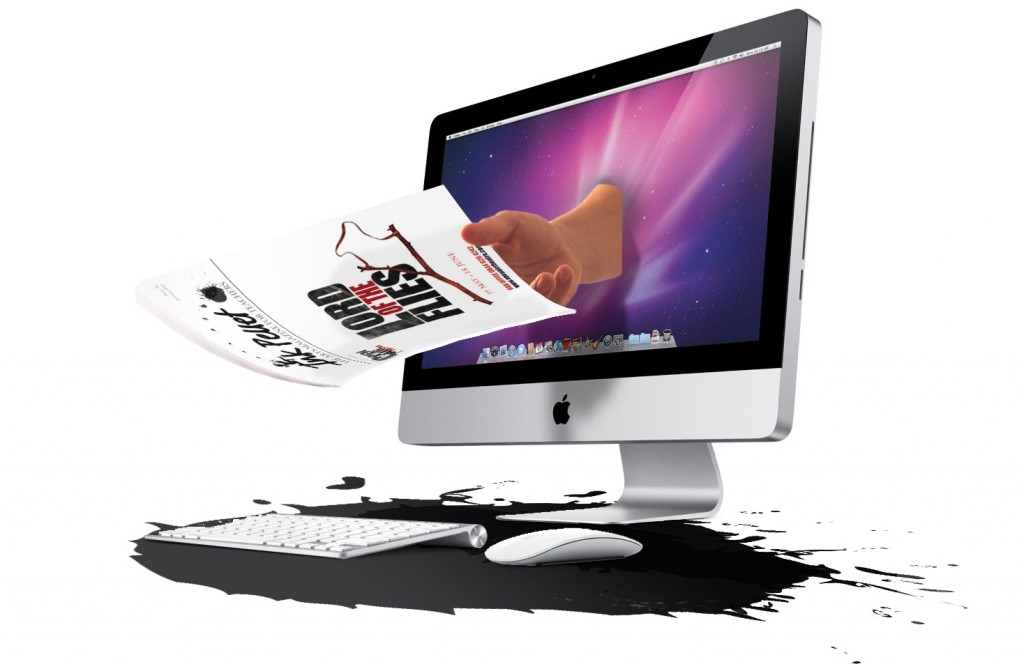 Subscription offer!
Subscribe today to receive all six issues of Ink Pellet for the coming school year.
SAVE 25% – reduced price for subscriptions for a limited period! NOW just £22.50 per year (normal price £30).
We know that Ink Pellet – the arts magazine for teachers – is quickly snapped up in staff rooms, so subscribe today to receive your own issue!

To subscribe to receive your own issue of Ink Pellet, please complete & return the form below, call 0800 458 2720 or email us  at info@inkpellet.co.uk
Annual Subscription (6 issues):
Print subscription: £22.50 per year (includes free access to full online digital edition as well)
OFFER: Additional print subscriptions delivered to the same school/college available at just £15 each!
CLICK HERE: Ink Pellet data update & subscription form to download the subscription form and to update your staff contacts.